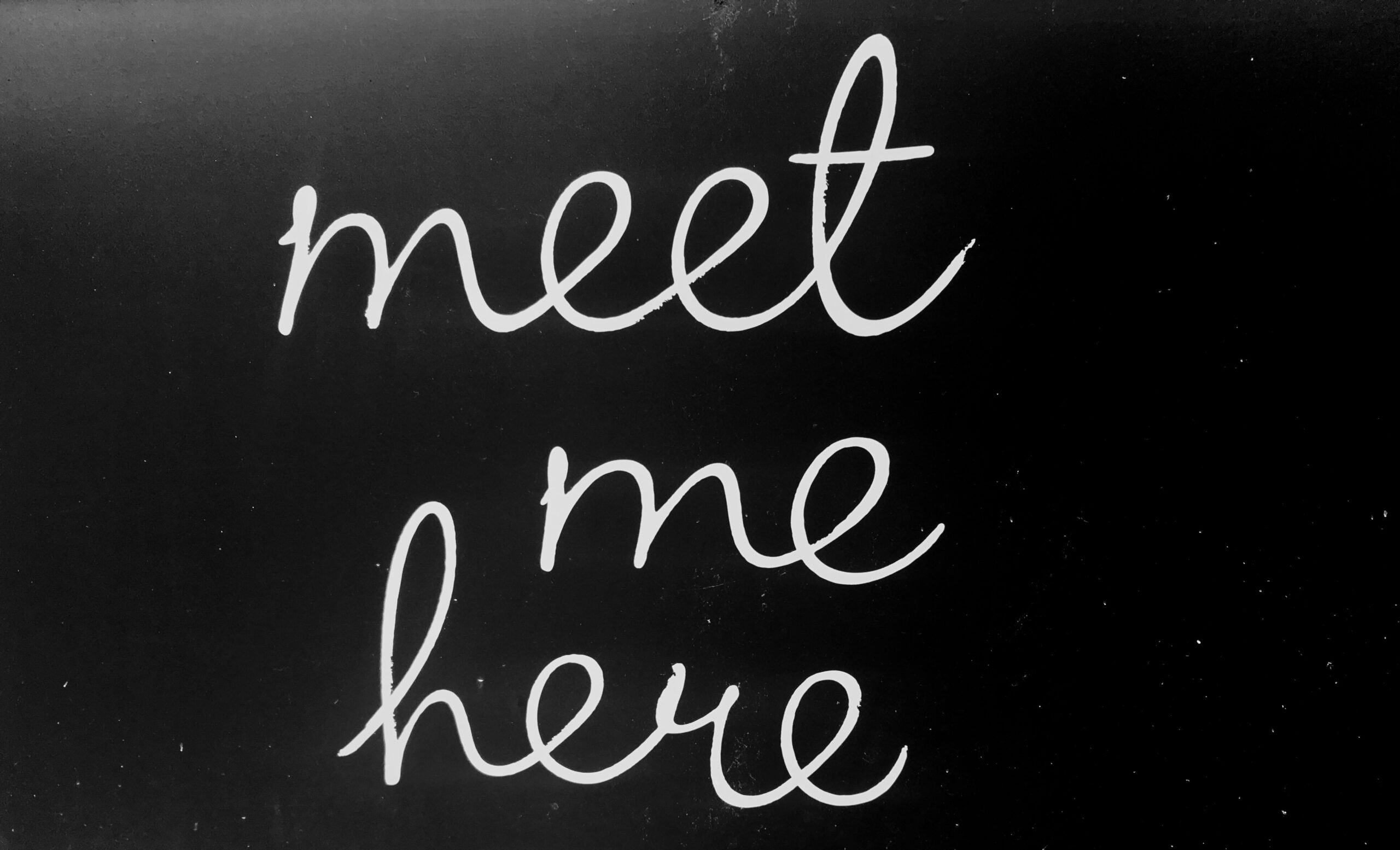 at my Blog!
Years ago I was writing diaries. But how could I combine my photos with my notes and to show it to a broader audience? I didn't want to share my personal life online but my projects of photography. Therefore I started a Blog in 2013, writing about my travels, assignments and exhibitions.
After a while the visitors came from all over the globe. That fact astonished me and gave me enough motivation to continue. Still I have some good exchange, increasing my network. I integrate my Blog into my Website rather than giving it up.
You can browse about snapshots and moments frozen in time. The Blog has definitely more the character of a diary than a website. But I guess, this is fine.